I have 8 different VOCALOID Editors (VOCALOID, VOCALOID2, Tiny VOCALOID3 Editor, VOCALOID3, VOCALOID4, VOCALOID4.5 Editor for CUBASE, VOCALOID5, and Piapro Studio), 58 different characters, 74 different voicebank packages (89 total packages), and a total of 129 voicebanks.
Family
My VOCALOID packages
All of my physical copies & homemade boxarts (as of December 2019)
Comming soon
  VOCALOIDs that I'm getting/ already purchased and are coming in the mail.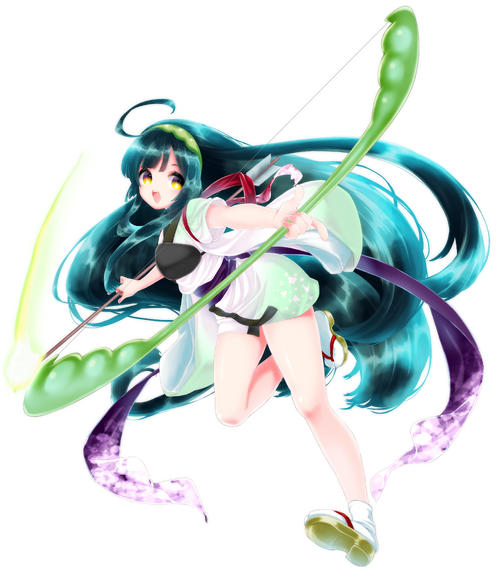 I hope to get
items in bold are priorities
Non-VOCALOID family members
Community content is available under
CC-BY-SA
unless otherwise noted.